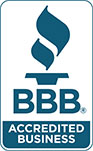 Custom Windows in North Scituate RI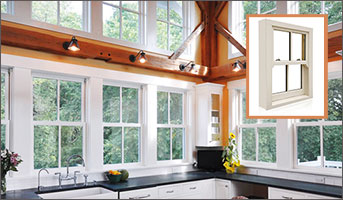 Offering almost an endless selection of sizes and custom shapes, we're confident that you'll be more than happy with your new custom windows. As a partner of the many brands you know and trust, we can offer you the perfect window options in North Scituate Rhode Island whether you're looking for a custom shape with a material finish like wood or aluminum, or your renovation project requires custom sizes, we can meet its demands at low competitive rates.
Because we never put an unfair price tag on orders for custom windows, you can enjoy products from superior brands like Milgard, Pella, and Andersen without taking a chance buying a product from a manufacturer that's less known.
Additionally, our experts provide personal assistance and product knowledge from the time you call us to the time your installation is complete insuring that your project is completed successfully. Because we're with you every step of the way you wont experience the side effects of buying and installing an inferior product.
Before making a decision on custom windows, contact us today for a Free in-home demo, pricing, and a comprehensive review of your project's needs.
Custom shapes sizes and finishes
Custom windows unique in style and size can transform an area of your house from looking simple or plain to having a look and feel that's aesthetically pleasing and warm. Design that creates appeal will also increase the value of your home.
Custom windows can help you accomplish these things by incorporating different window sizes and shapes. Materials are also something that can add a personal touch to your custom project. For example, you can choose a wood trim that matches an accent of something on the exterior of your home to really give your project a nice finish.
Different types of windows can also be installed to add more natural lighting into areas of your home where extra light would be useful. Installing a bay window in your kitchen will increase natural lighting and also bring an outside view inside. A Good custom window project will incorporate more functional windows as well as windows that have an extra design feature.
We put our quality workmanship into all renovation types whether small or large. We review your structural points carefully and offer the installation assistance you need for a successful implementation. We're excited and eager about every project we work on, and strive to turn your custom designs and ambitions into reality.