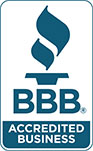 Types of Windows in Pawnee County NE
There are many types of windows available today. The most popular among homeowners in Pawnee County Nebraska are sliding windows, and among them the double hung is the one most often chosen.
Sure offers a wide range of choices that include the type, the framing, and glass option (double or triple pane).
Sure Window Choices